ASK​ Electric Vehicles - OEMs

















Leading manufacturer of safety systems and critical engineering solutions in India.
To ensure our products are easily accessible, we have a vast distribution network of approximately 400 dealers for ASK Automotive product categories.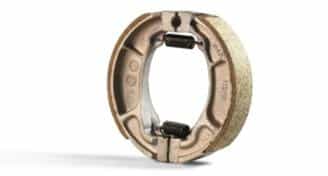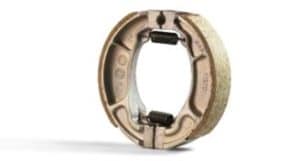 Brake Shoe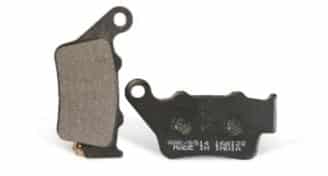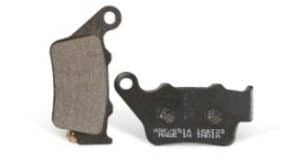 Brake Pads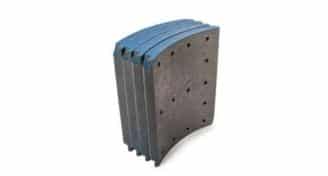 Brake Linings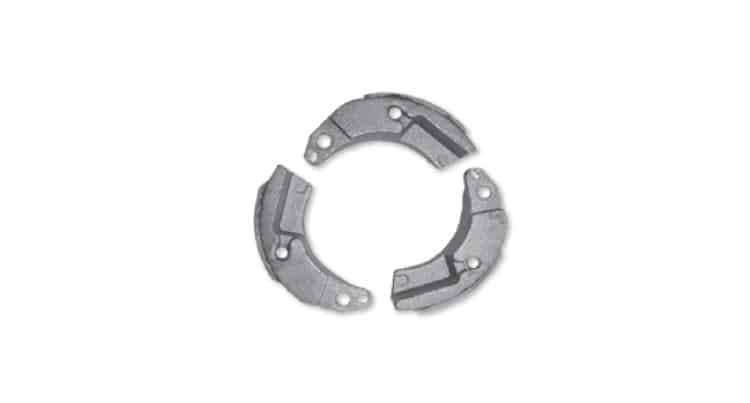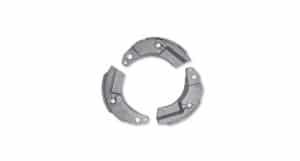 Clutch Shoe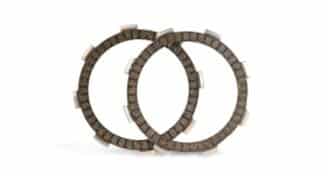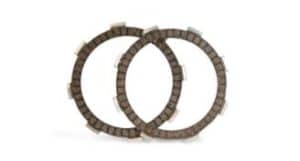 Clutch Plates
ASK Automotive Limited
Flat No. 104, 929/1, Naiwala, Faiz Road,
Karol Bagh, New Delhi – 110005.
You can contact us by filling in this form any time you need professional support.
Phone : +91 011-28758433,
+91 011- 28759605, +91 011- 28752694
Email : aftermarket@askbrake.com