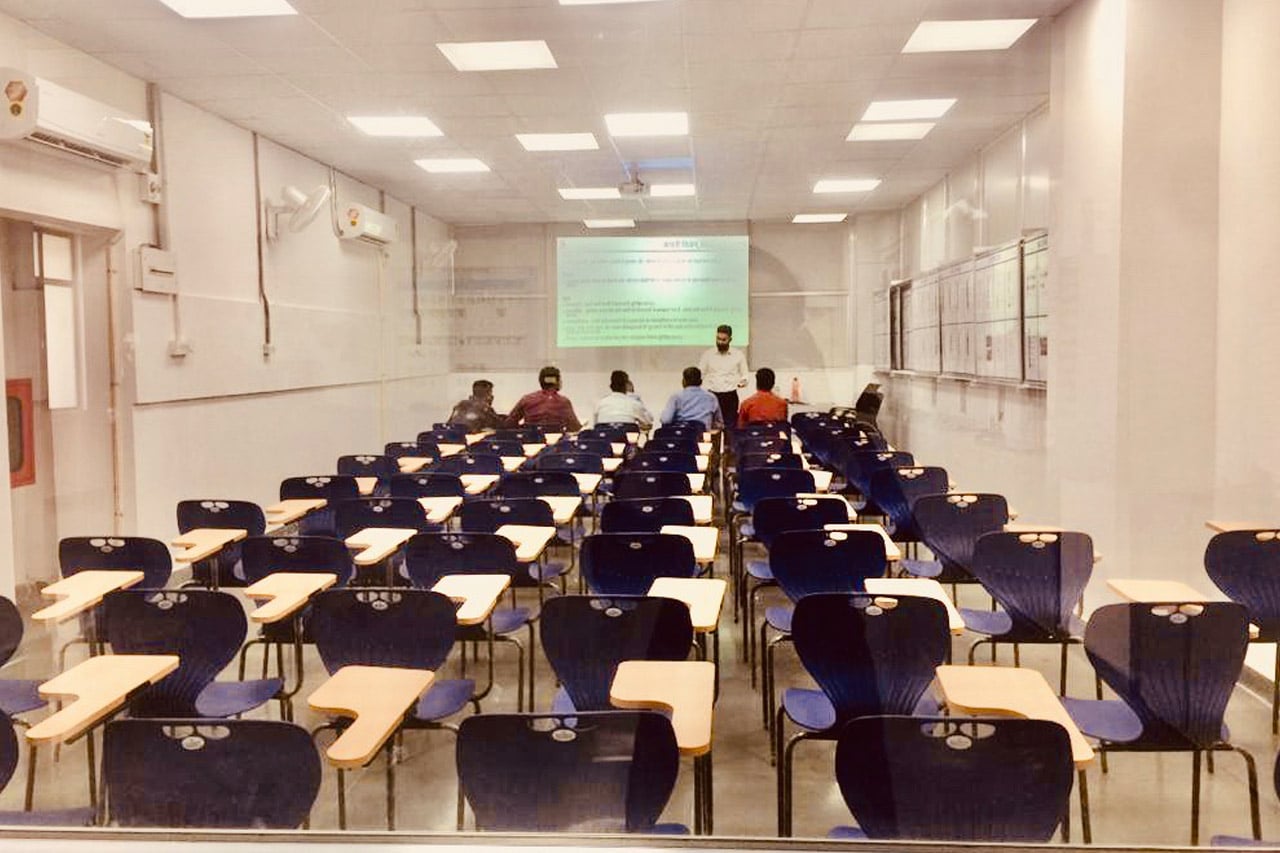 Unveiling of the dojo training centre set-up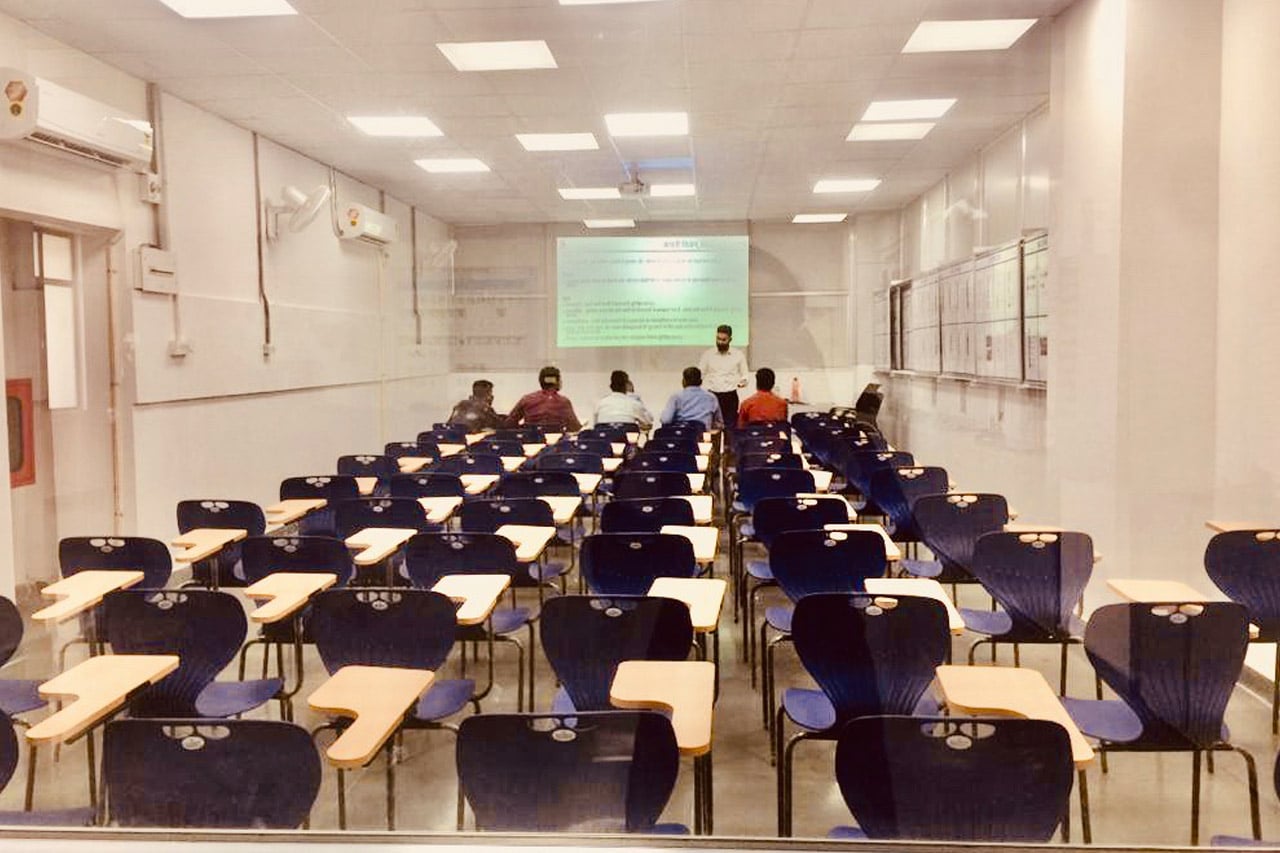 It was a proud moment for the ASK team when the state-of-the-art Dojo Training room was inaugurated by Mr. Prashant Rathee and Mr. Aman Rathee.
Dojo Centres are skill training facilities which are training grounds for fresh workmen and re-skilling for the existing workforce. DOJO centres replicate exact working conditions as inside a shop floor, so that the worker feels at ease when he joins work after his training.
The word DOJO means 'a place of the way' in Japanese. In other words, DOJO is a place to train in martial arts. In manufacturing parlance, a DOJO centre serves as a workshop that helps in skilling, re-skilling and right skilling workers. These centres help to acclimatize professionals especially new workforce before they join work on the shop floor at manufacturing plants.
In the pursuit of giving uncompromising quality to its customers, Maruti Suzuki India Limited targets to help set up skill enhancement centres. The actual target was to have 400 tier-I partners to have DOJO centres. These state-of-the-art centres develop skills in areas of Quality, Safety and Productivity.