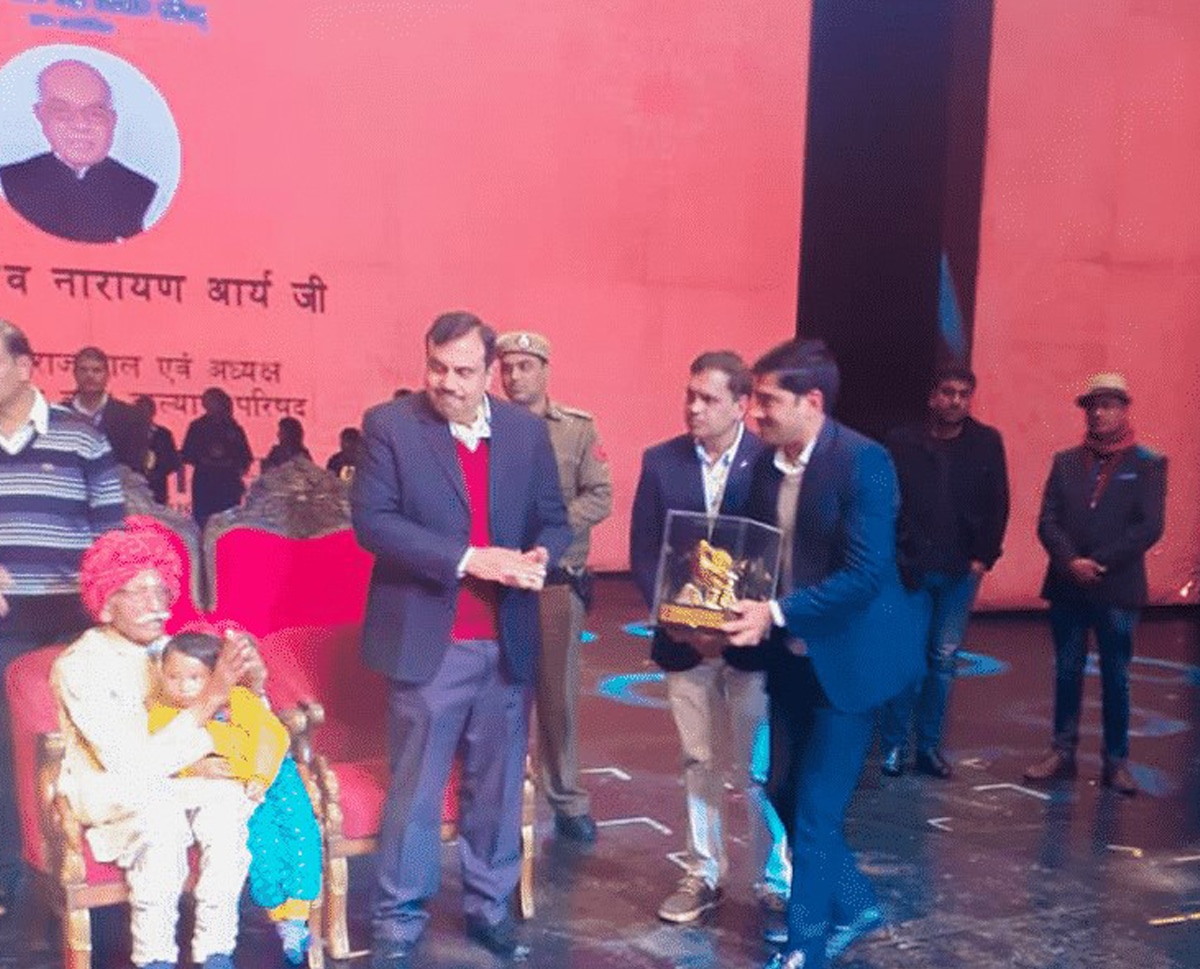 Haryana state council for child welfare has decided to celebrate Bal Mahotsav at Gurugram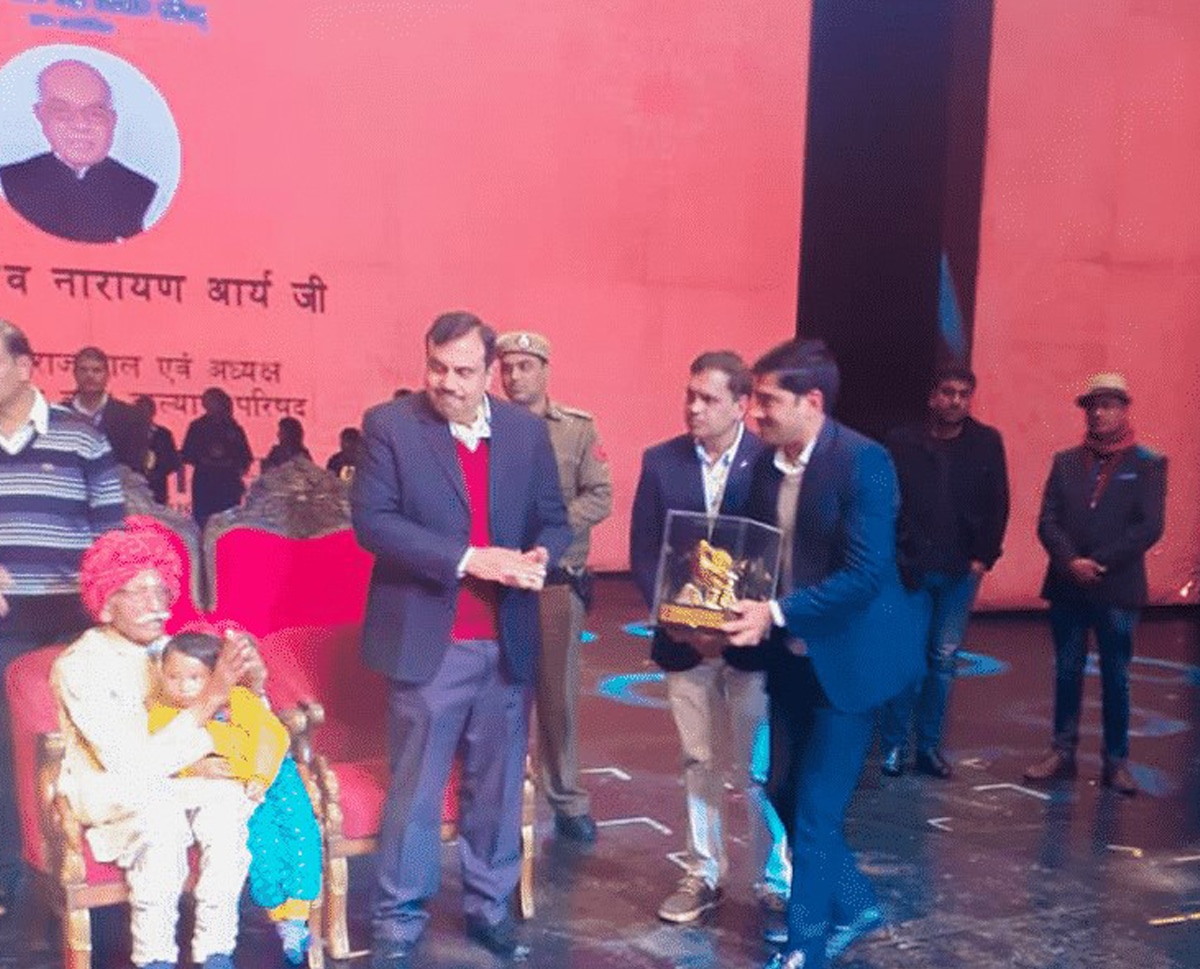 A spokesman of Haryana State Council for Child Welfare said that the Haryana Governor Mr. Satyadeo Narayan Arya was the Chief Guest of the closing day of State Level Competitions held on December 23, 2019.
We at Ask Automotive Private Limited celebrate our philanthropic contributions to the Haryana State Council. ASK AUTOMOTIVE Private Limited was represented by our Corporate Head HR Mr. Rajesh Kataria at this prestigious ceremony.
The governor in his address said that State Council celebrates State Level Bal Mahotsav every year. The State Council is providing a State Level platform to the children of all districts to exhibit their talent and creativity. On the occasion of Bal Mahotsav, the State Council organizes competitions at District and Division Level in the events of Quiz competition, Sketching on the spot, Rangoli, Poster Making, Fun Games, Declamation Contest, Solo Song, Solo Dance and Face Painting, etc.
He informed that the State Council for Child Welfare is a voluntary organization working for the welfare of children. The council does various activities for the prevention of drug abuse also