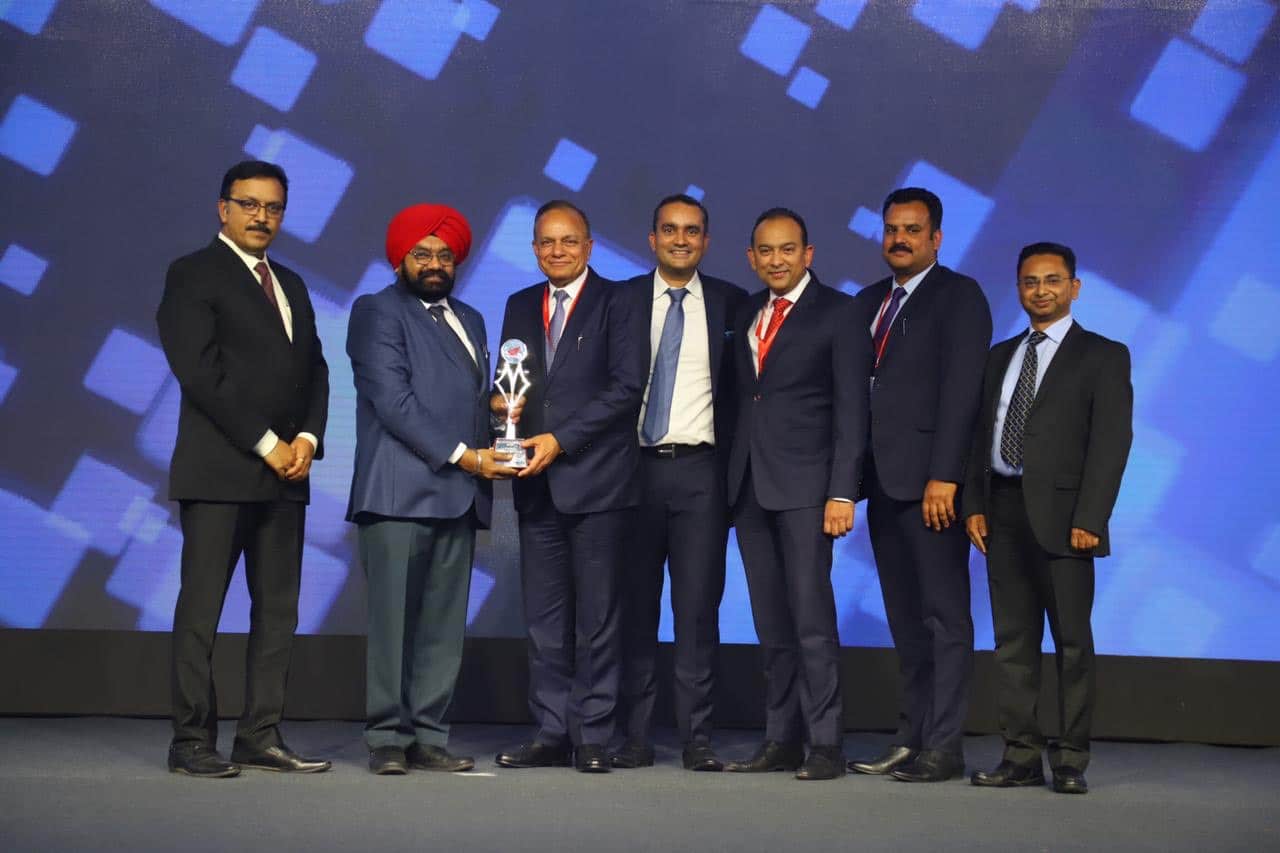 A glorious milestone in service, quality and timely delivery.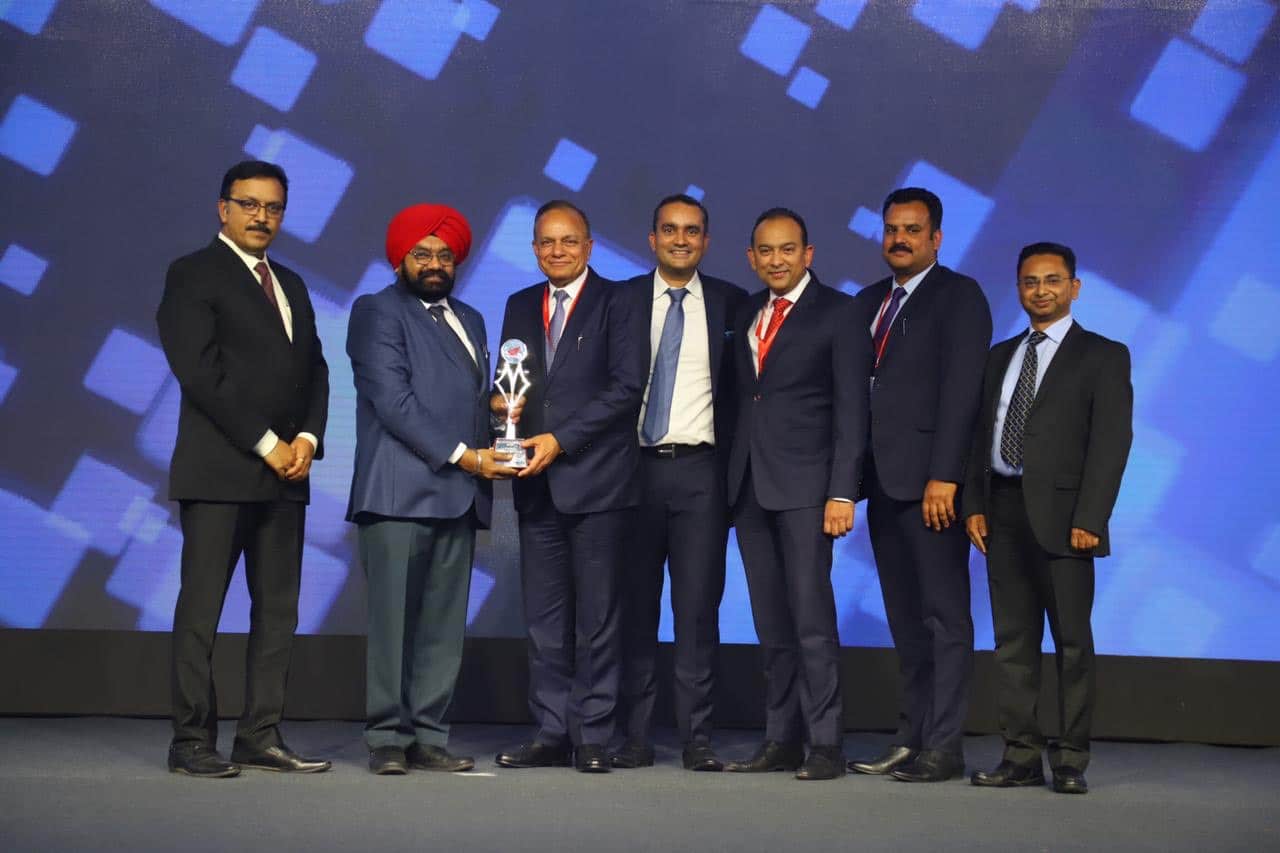 Congratulations ASK for winning the 19TH award from the prestigious Honda Motorcycles and Scooter India Limited
Congratulations ASK on winning the prestigious award on Delivery Management from HMSI. This brings the total awards from HMSI to a magnificent 19 in the categories of quality, delivery Management, Spare parts and support in the last 20 years.