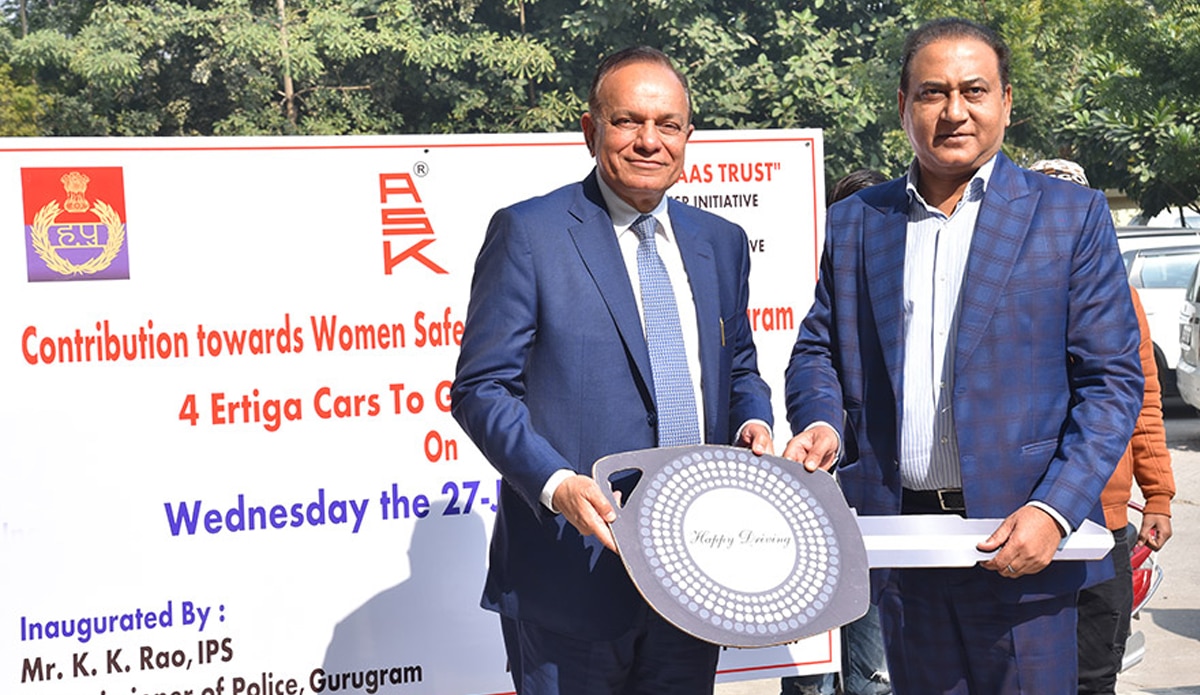 Four vehicles added to Gurugram police fleet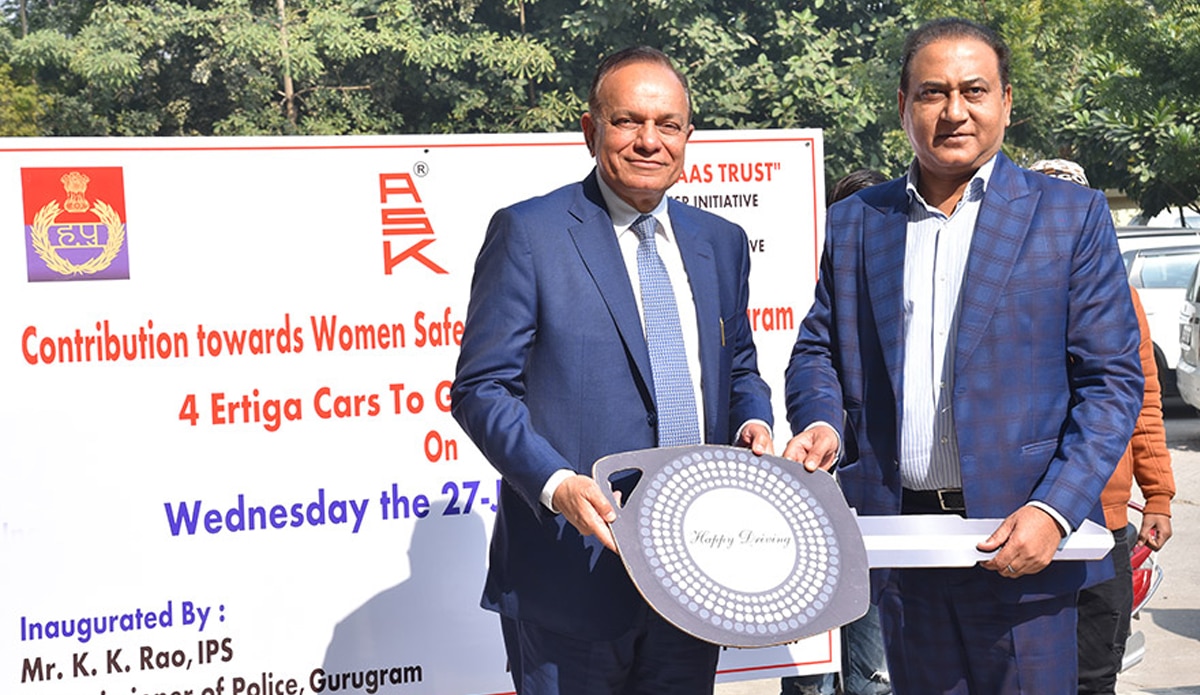 In yet another infrastructure upgrade, the Gurugram police have got four more PCR vehicles. The Maruti Suzuki Ertiga cars were flagged off by Police Commissioner KK Rao today.
These four vehicles are connected with the police control room through GPS. The Police Commissioner said with the addition of these vehicles in its fleet, the victims will be able to get police support more effectively and in lesser time than before. Furthermore, the response time will also get reduced significantly as the police will be able to reach faster to the victims and crime spots.
These vehicles are facilitated by ASK Automotive Private Limited. All vehicles have been equipped with GPS, wireless system, public address system and of course, the Red and Blue lights used on police vehicles. Four cops will be deployed in every PCR Van. "These vehicles will help us to reach out to the needy people in time. We will ensure that best use of the vehicles is made by the police," said the Police Commissioner. – OC
Source: www.tribuneindia.com